Managing your FTTH network demands a comprehensive, consolidated inventory – in turn, this depends on effective network inventory registration, to ensure the required accuracy is maintained.
Inventory registration is a fundamental task – but it's not always easy
Effective FTTH inventory registration and management is not only a key requirement for commercial success but, with increasing demand for high-speed broadband connectivity driving operators to invest in GPON solutions with connectivity to the optical core and wider transport networks, it's also challenging.
One key aspect of the challenge is automating provisioning processes through which customer experience and infrastructure issues can be seen in relation to each other. Another is developing a holistic approach to network security which is driven by understanding what business processes have in common.
These challenges have to be met if the operator Is to support key activities including service provisioning, planning and network asset management, creating a record of what resources are deployed in the network and how they are used.
And to achieve effective Inventory Management, they are best met via a single application. This approach enables the operator to follow a customer order from inception to delivery in the network. The alternative, a fragmented IT and network management system and the resulting lack quality data is hugely problematic.
Despite this, the latter scenario is the reality many operators face. To avoid that outcome, in this blog we'll examine one important part of the FTTH network inventory management process: inventory registration. This is a component that operators must address correctly at the outset because every other aspect of inventory management depends on it. And, it's an ongoing task that must be adhered to, so that consistency and accuracy can be maintained as the network grows and expands.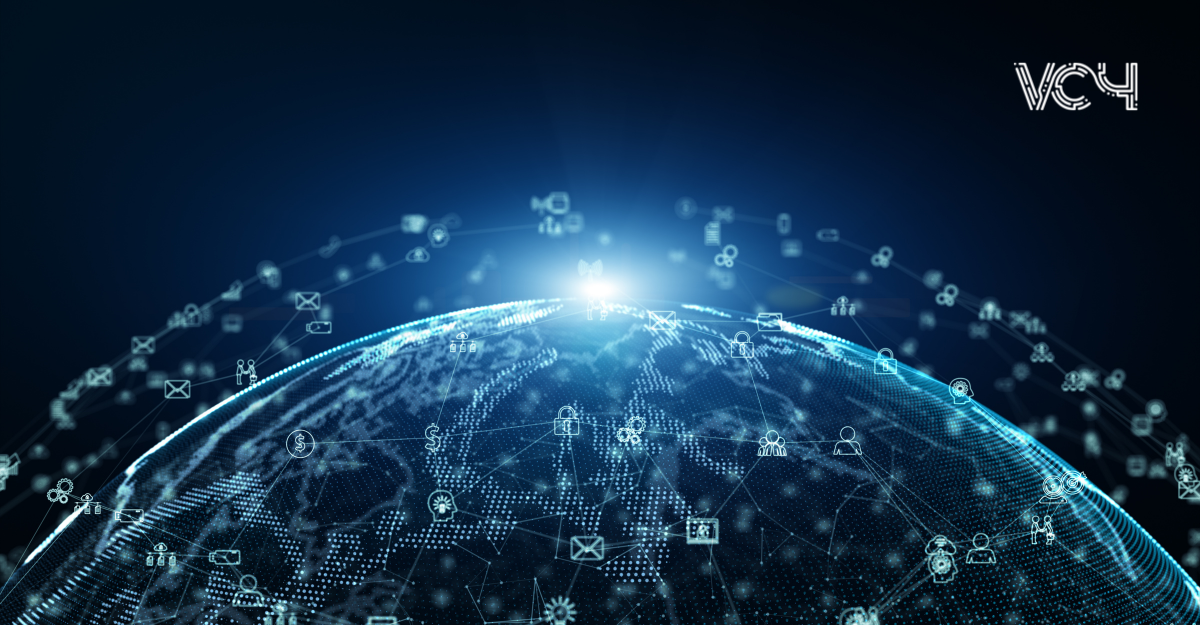 What are the challenges with inventory registration?
Unfortunately, the correct network inventory registration of GPON networks is more complex than it is for other types of networks. That's because though the technology is relatively simple, many operators struggle to manage their GPON networks in an optimal manner specifically because correct registration of GPON services is complex.
Registration requires the unification of inputs from a broad variety of different sources: active network registration, passive networks registration, network Inventory registration, logical Network Inventory registration, accounting for relationships to other networks, telephone number management, network auto discovery and reconciliation functions, and service fulfillment.
Legacy OSS systems can rarely manage all of this in a single system: this can result in a situation in which there may be multiple, incomplete systems running alongside each other – which are not synchronized. So how can GPON networks be registered successfully and what are some of the common mistakes that can be avoided?
1. Comprehensive registration of all active and passive network elements is critical
Source information to be registered must include all basic details covering (but not limited to) for active elements, equipment name, type of equipment, status of equipment, location, shelf type, and for passive elements ODFs and patch panels including positions; splitters including in and out ports; splice boxes including splice cassettes, fiber Distribution terminals, and more.
2. Avoid the failure to fully take synchronization into account
Network planning and inventory systems must integrate with the GPON Network Management System (NMS) and/or Network Equipment (NE) to keep the active network in sync with the inventory data. This requires regular reconciliation procedures which must be in place from the outset.
3. Don't overlook GIS functionality
Full GIS functionality cannot be overlooked because it's required to manage geographical data (location) and all fiber components. Registration must therefore account for elements including trenches, poles, manholes, handholes, ducts, fiber cables, and others. Only with GIS capabilities can funtionality such as positioning of the GPON network in a standard geographical background be accessed. And only with such functionality can the operator perform impact analysis from any object, click on an object (equipment or geo connection), and list all sub traffic up to the customer service level.
4. Physical connections must not only be catalogued but related to each other
Not only must different types of physical connections be accounted for, but their relationships to each other must also be registered. These include trenches, ducts, fiber cables, fiber strands, and PON connections themselves.
5. Don't overlook customer services
The operator's customer services are an important component of the registration process. They need to be stored and adequately managed in relation to which network layers they are routed/configured through. It's only if this step is set up correctly that a relationship to an actual customer (name and customer details) can be understood., and which then allows the highlighting of an end-to-end path on the geographical map and the management of services from customer sites, via the GPON network, via MPLS &BNG to internet or interconnects and more.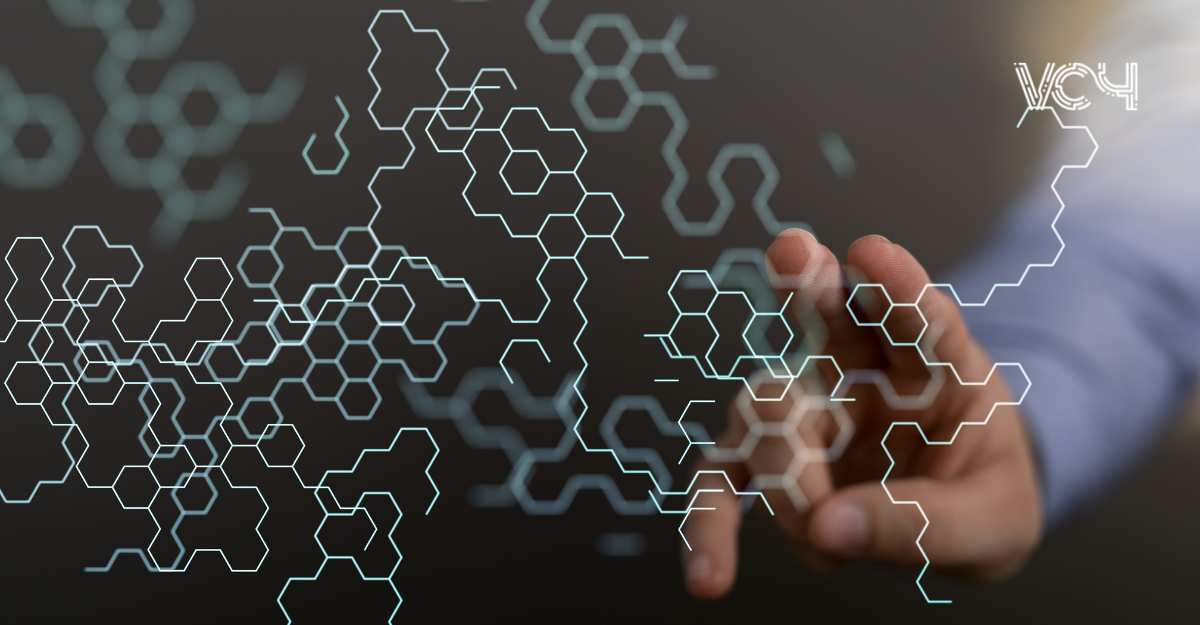 Get FTTH inventory registration right - with VC4
When these and many other mistakes are avoided, and comprehensive registration processes provide a bedrock for effective Network Inventory Management, the operator has a basis for improving both operations and customer experience. That's the foundation of long-term commercial success. But a failure at the registration phase undermines the overall effectiveness of the NIM solution and related activities.
Read more and find out all you need to know about PON, GPON and how you can manage your GPON investments to maximize efficiency and returns.
The challenge today is times because an effective approach is key to unlocking the potential of myriad advances in the network itself. The importance of a single source of data for all operations and processes from planning to deployment to revenue cannot be overlooked.
If you'd like comprehensive insight into the registration process and a deeper understanding of all the requirements involved, a brief demo of VC4-IMS, a market-leading Network Inventory Management solution can show you how to bring clarity to your own assets and provide you with a foundation for ensuring that your investments in agile network evolution deliver the RoI that you're targeting.