Fiber rollout is booming, but the road ahead isn't necessarily straightforward - particularly away from urban areas. As a result, there are many challenges when it comes to securing return on investment.
Across the United States, the fiber rollout boom is on. The latest study by the Fiber
Broadband Association (FBA)* found the number of homes in the U.S. passed now exceeds 60 million. That's a 12% rise year-on-year since 2020. On the ground, fiber is now available to approximately 43% of U.S. households.
But expanded availability is only half of the story. There's still a long way to go. According to the Federal Communications Commission's tracker* , of the tier 1 telecoms players only AT&T, Comcast, and Charter Spectrum's fiber reached more than 30% of the US while Verizon, Century Link, and Frontiers were the only other service providers with footprints covering more than 10% of the population. That means there's much more demand for fiber to be met, particularly in rural areas. For rural operators, this throws up a challenge. Fiber is expensive to deploy, so you have to get planning, build and – ultimately - operation right.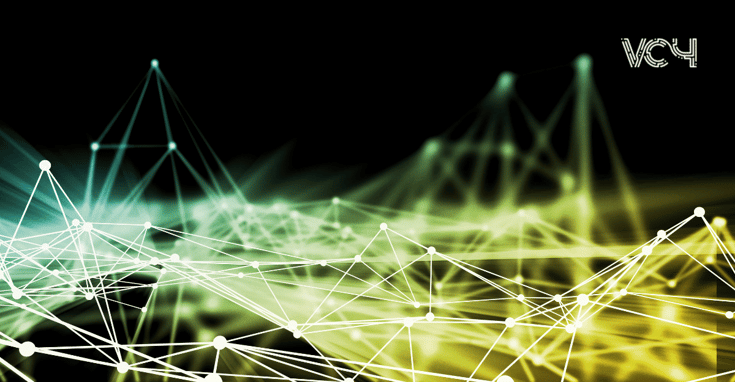 Fiber rollout is more complex than "build it and they will come"
When it comes to buildout, the road ahead will be particularly challenging in rural areas. Not only are distance and remoteness issues (for instance, the lack of nearby existing
infrastructure) but they're heightened by the level of investment required, which is high
even in more developed areas. So, while there may be plenty of opportunity for new
entrants with new business models to establish a footprint in rural areas, reaching
profitability won't necessarily be easy. The question that stands out will be "where are
demand and pricing high enough to warrant fiber buildout?"
The rural fiber rollout reality
On top of those considerations, rural areas often start from a disadvantaged position in
terms of existing infrastructure, a shortcoming highlighted by the pandemic when we were all told to work from home. Not so easy to do for those working in more remote or rural areas where fast broadband speeds can't be taken for granted and service reliability is less assured.
The issue here generally relates Fiber to the Cabinet (FTTC), precisely the problem that FTTH seeks to solve. In rural areas, fiber optic cables mainly run to the cabinet; copper wires from there to the premises itself. The further the property from the cabinet (in rural areas, the problem is often worse), the slower the connection. Alternatively, an ADSL line may be used because the cabinet is simply too far away. The same problem results: slow speeds, poor connectivity. And in remote, rural areas the obvious solution available in the city (switching to a different broadband provider) may not be possible.
Passive Optical Networks solve today's problem(s)
To summarize the status quo then, demand for internet bandwidth is exploding and, for
rural areas in particular, the answer to eliminating service issues related to legacy
infrastructure is FTTH. This can be enabled via Passive Optical Networks (PON), which allow a single strand of fiber to provider service for multiple users. PON is generally seen to be the way forward. In many cases, it is already the default tool for maximizing fiber coverage and serving "the last mile".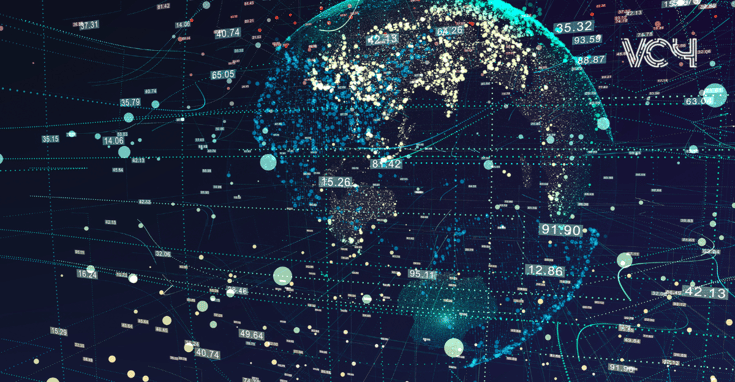 The issue of network inventory management
This brings us back to the question we raised at the outset: with all these challenges to
overcome, how do you make fiber buildout work economically? We've seen that rural fiber
rollout will need to be a carefully planned operation all the way from initially formulating
the strategy through build and ultimately to operating the new (or extended) network
operation itself. To do everything effectively and maximize the return on investment, helpwill be required. The answer is network inventory management.
That's because the best practice for ensuring investment in FTTH is viable requires a unified approach to network management that encompasses legacy, current and future network assets simultaneously.
Taking current and legacy infrastructure into account is vital because new fiber deployments inevitably operate side-by-side with existing network elements and other assets. Managing all of these presents unique challenges and demands for the operator. Understanding what you have, where it is, and what you will need to fill in coverage gaps and extend to new locations is key – and a comprehensive inventory management system gives you that view.
What is built needs to work – seamlessly. It is only then that maximum RoI be achieved. Specifically in the context of FTTH buildout, a central component of that challenge involves the efficient and comprehensive registration of all assets into a single, unified inventory management solution that boosts operational performance and also enables effective forward network planning.
If this sounds straightforward on paper, achieving it can be less so in practice. Not many
legacy OSS systems can handle the differing requirements PON presents and when that's the case, the outcome of new fiber is a familiar tale: operators struggle with multiple incomplete systems which aren't synchronized with each other and, well, things don't work as they should. Service providers lose control of their network's performance. The investment in FTTH struggles to pay off.
Given demand for high-speed broadband, addressing this issue is an urgent problem. And the sort of unifying solution required to overcome it needs to be in place at the outset of FTTH /PON rollout, not after the fact.
Making network inventory management a secondary consideration that can be "kicked
down the road" to a later date will only store up major issues. One important issue, for
example, will be an incoming data storm from an array of elements that will suddenly have
to be addressed.
Read more and find out all you need to know about PON, GPON and how you can manage your GPON investments to maximize efficiency and returns.
VC4-IMS: Start as you mean to go on
So, best practice FTTH to rural (and other) areas means that, if they want to fully leverage and gain the best return on investments in fiber, operators must deploy a best-in-class network inventory management as buildout plans are conceived (not after).
They will need to identify a solution that can solve a range of problems in a single system
–effective registration of all assets foremost among them - to keep the fiber network
performing optimally. IMS Network Planning and Network Inventory from VC4, a company with a 20-year track-record of delivering network inventory management solutions, does exactly this with a complete platform that has all the required functionalities to support FTTH buildout, available in a single application. The challenges and requirements noted in this blog (and others) are comprehensively addressed by the VC4-IMS Network Planning and Network Inventory system. This enables effective:
Registration of active fiber network elements
Registration of passive fiber network elements
Registration of fiber networks
Registration of physical network connections
Registration of logical network connections and parameters
Registration of customer services and parameters
Relationships with other networks
Auto discovery via NMS interfaces to PON, MPLS and WDM live networks
Workflow and order management
Reports and dashboards
Bills of materials
Network reconciliation
IP management
And much more
As a result, VC4-IMS delivers the critical, panoramic view of all physical and logical resources in the network giving the operator a clear, unified understanding of live network assets, and their utilization and configuration at any given time. The platform can also be integrated into the network to support other business processes, such as auto-provisioning (for example, for service fulfilment).
As fiber rolls out into rural areas and service providers seek to assure there's a return on investment, network inventory management solutions like VC4-IMS have a vital role to play.
*1 https://www.fiberbroadband.org/blog/fiber-broadband-enters-largest-investment-cycle-ever
*2 https://broadband477map.fcc.gov/#/provider-detail?version=jun2021&direction=d