In continuous pursuit of operational excellence, VC4 has passed all internal and external audits related to Information Security.
Dutch ISO auditor, TÜV Rheinland, confirms that VC4 B.V. have achieved their certificate in Information Security Management, ISO 27001.
The protection of customer data is integral to the success of VC4 and formalising the process through the pursuit of ISO 27001 certification has been achieved through cross-functional collaboration across the organisation. Through the creation and adoption of the Information Security Management System (ISMS), the security team was able to critically assess risks and take action to reduce them.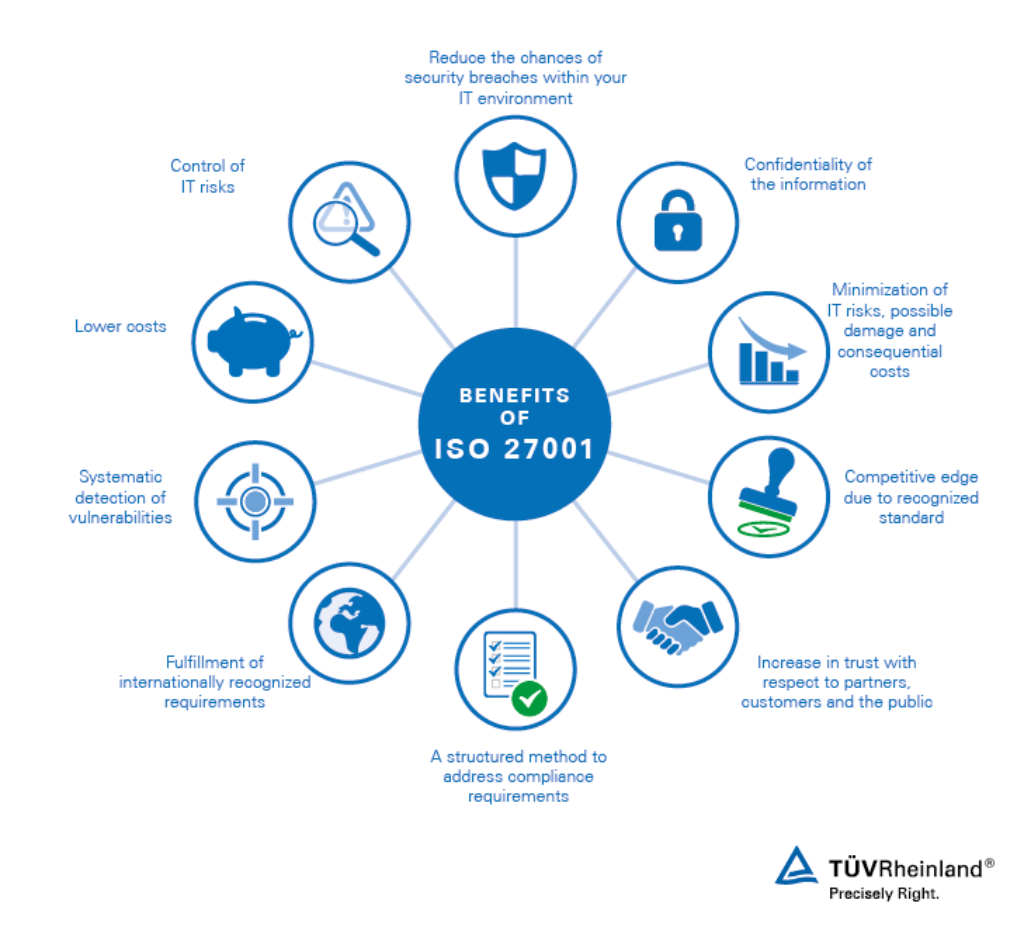 Ronald Plukker, Security Officer at VC4, reflected on the process and while it was a substantial undertaking, he had this to say: "I always knew we prioritised customer data security but going through the audits and working together with management to write policies allowed me to gain a larger picture of the business operations at both VC4 and our customers. I am confident in our capabilities to maintain this certification over the coming decades."
As with any major operational undertaking, this process required our teams to set aside dedicated time to brainstorm and implement best practices that were co-developed by the team.
This multi-disciplinary approach broadened the engagement across the organisation and successfully illustrated that data security is everyone's priority, regardless of on-site or remote working practices.
About VC4 B.V.
VC4 B.V., a privately owned entity, offers a complete inventory management system to network operators around the world. Designed to integrate requirements such as Inventory Management, IP, Impact Analysis, Warehouse, Network Mapping and Leased Lines, our flagship product, VC4-IMS, provides next-gen service providers with a single source of truth currently unmatched in the market.
For more information, visit www.VC4.com
Media Contact
Julie Bogya
communications@vc4.com