For many operators, their leased line business plays an important role in their commercial model. To maximize the opportunity and to ensure profitability in competitive markets, that means they must tackle the challenge of leased line management.
Even as broadband proliferates, the leased line market continues to gain traction. As a result, the issue of leased line management remains a concern for many operators. Price pressure, margin squeeze and competitive offers mean that the market never stands still - that reality is unlikely to change any time soon. Before looking into defining and how to meet the challenge of managing a leased line business, it's worth understanding why this is the case.
Leased line vs. broadband
In other words, in the face of the broadband boom, what are the advantages of leased lines? Why does the proposition remain compelling? There are many pluses, some technical, some commercial. Here are six of the most compelling:
1. Speed
Leased lines can offer speeds of up to 10Gbps (10,000 Mbps). Maximum broadband speeds are generally far lower. For instance, in the UK ADSL2+ broadband typically delivers speeds 'up to 24Mbps' downstream and FTTC 'up to 80Mbps' downstream. The maximum speeds upstream are far slower for broadband too - 'up to 1.4Mbps' vs. 'up to 20Mbps.'
2. Symmetrical performance
Unlike with broadband connections where the upstream speed is generally far lower than the downstream, leased line connections have identical connection speeds for up- and downstream. In other words, they typically offer symmetrical performance speeds.
3. Dedicated bandwidth
A leased line is a dedicated connection that goes all the way from a site to the core network. The bandwidth is exclusive 24/7. Broadband, on the other hand, is shared. Even with a dedicated line from site to cabinet (for FTTC broadband) or to the nearest telephone exchange (ADSL), once data hits cabinet or exchange the user shares available backhaul bandwidth with other broadband subscribers. This means throughput may be reduced at times when lots of other customers are trying to actively use their connections.
4. Issue resolution
Unlike "best effort" broadband, leased lines generally come with Service Level Agreements (SLAs) which guarantee performance with refunds if the required levels aren't reached. SLAs also commonly include a pledge that faults will be fixed within a specified time frame. Thus, leased line issues are resolved far more speedily than broadband problems.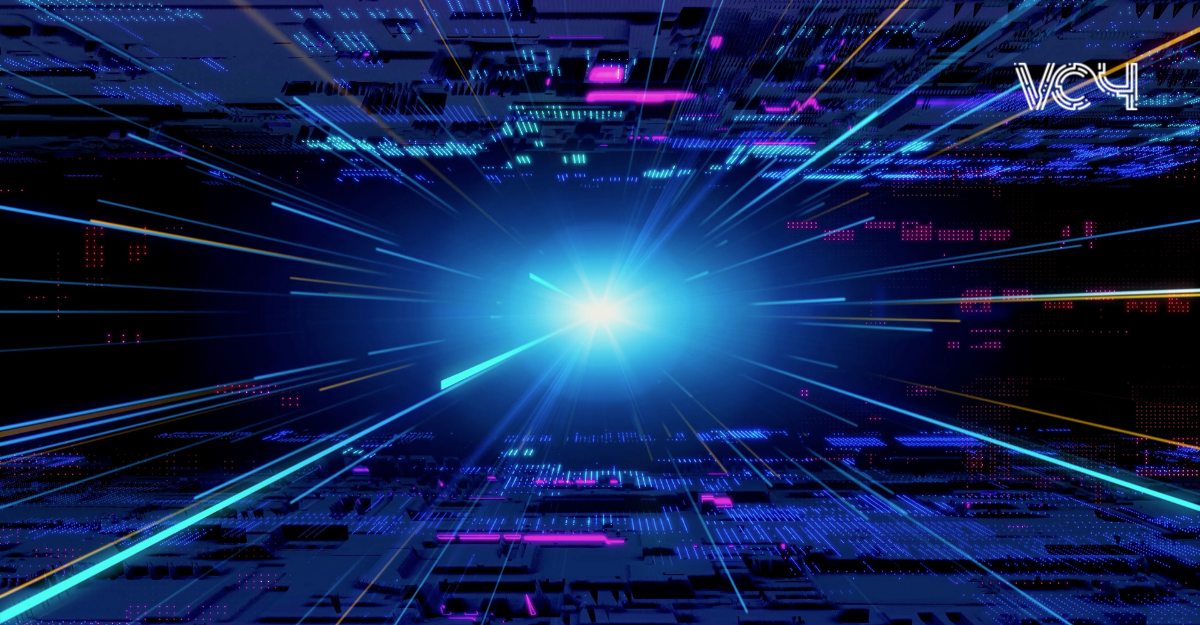 5. Uptime guarantees
Leased line SLAs also generally offer uptime or service availability guarantees – which justify higher prices and also create responsibilities for maintaining performance. These are usually 99.9% of the time or higher during a specific period. In contrast, broadband connections generally come with neither availability nor reliability guarantees (although they can, and in some enterprise cases, do). For enterprises, SLA flexibility is a must.
6. Fiber, not copper
Broadband connections tend to run over copper wiring for part of their data transmission path, unlike leased lines which tend to be full fiber. For instance, ADSL Broadband uses copper wiring between the customer site and the local telephone exchange. FTTC broadband uses copper wiring between the customer site and local cabinet. In contrast, leased lines are, today, invariably provided only over fiber optic cables.
Bearing these advantages in mind, it's not only easy to see the attraction of leased lines in the right commercial situations, but also to understand that it's a complex business that requires a solution to the challenge of leased line management.
The vital enterprise market
That said, of course broadband is not without its own advantages perhaps leading among them its lower cost. Leased Lines are far more expensive to rent which goes some way to explaining why broadband is likely to remain favored by the consumer market. That's not the case in the critical enterprise market, where operators face fierce competition to win market share in a lucrative domain.
Make no mistake, the enterprise market is critical to commercial success. According to Transparency Market Research's[1] latest research report it is anticipated to cross a value of US$ 583 Bn by 2030, expanding at a CAGR of ~4% during the forecast period. And it's in this segment, where leased lines are sold to connect offices to the Internet, to other offices, or to data centers. It's critical that high-quality service is maintained.
In the consumer market, price point is the essential tool for winning business, but for enterprises, guarantees and service delivery are the key differentiators. That means operators must not only be able to deliver and maintain SLA performance but also to prove it. The necessity of doing so is underlined by the emerging importance of digital connectivity, which has come to the fore particularly as the IoT and "connected everything" have taken root. Increasingly vital to conduct business operations, digital connectivity provides a backbone for smooth, resilient and efficient execution which, again, must not only work but also requires proof of performance.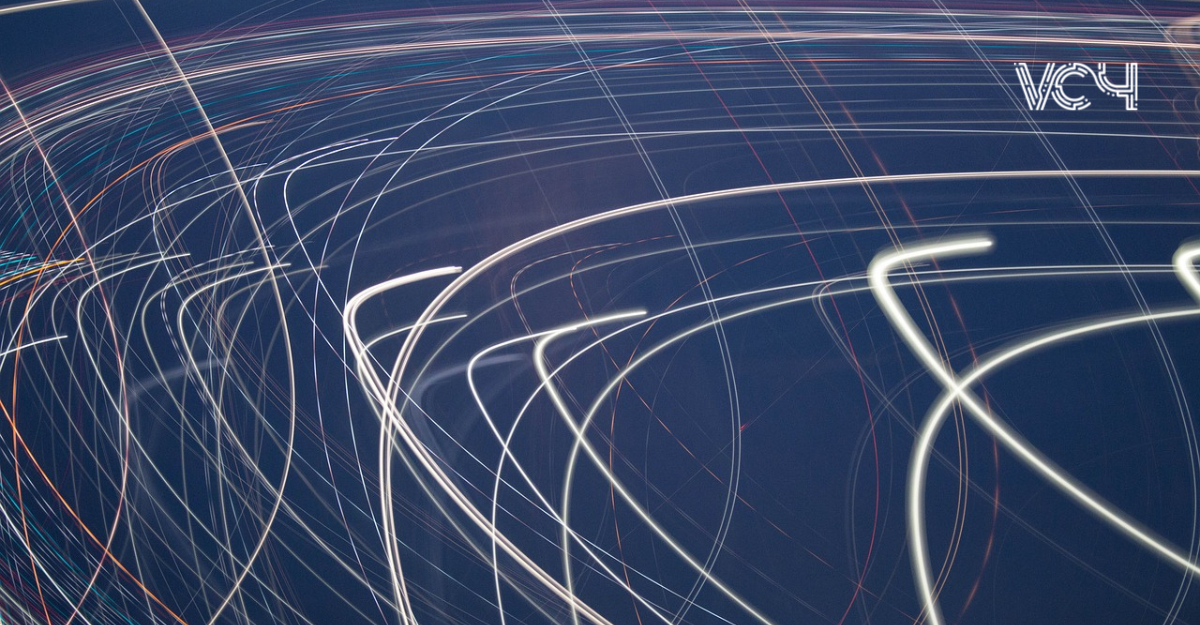 Keys to efficient leased line management
So, with the above in mind, what does the efficient management of leased line connections, backed by the necessary accounting and audit capabilities, involve? What's required to efficiently manage a leased line business? Here are four key aspects of a functional solution:
1. The need for a single, comprehensive view of all leased lines
As we've seen, leased lines enable capacity to be extended and new connections to be built. This can complicate your network as a leased line may not be delivered over all of your own infrastructure but rather over other (wholesale) networks that plug gaps between your core and the last mile to the users.
As we've also seen, this can be expensive, which creates operational challenges not least being able to include all links of the connection, end-to-end, in your view of the network. These realities mean that being able to access an automated management solution which delivers a unified, comprehensive view of all your leased lines, their usages and their costs is a critical aspect of ensuring a profitable leased line offering.
2. Understand all relationships and commitments
The leased line provider will also need to have a view of all its leased lines and their relationships to other assets. This will enable routes to be aligned and, with contract and invoice information, and SLAs to be checked. A leased line management solution that provides:
A complete record of all leased lines and their providers
Clear relationship between leased lines and other network inventory objects
Contracts, financial details, invoices, and SLAs

…is thus critical. An additional important point is that, where SLAs are in play, the operator will also have redundancy to take into account. As a result, single point of failure analysis becomes an important consideration.

3. Eliminate over-capacity and plan efficiently
Unused leased lines are a serious problem in leased line management. Providers must be able to check which lines are used and which are not, allowing them to audit and control expenditure. When changes are necessary, they must be easily able to see which are affected so that they can:
Align leased line inventory with financial tools
Track and manage capacity to avoid waste
Reduce and optimize costs
4. Integrate with workflows and ticket management
Ideally, leased line management needs to be integrated with Workflow and Order and Trouble Ticket Management to simplify planning, track SLA performance, and verify costs all of which allow the provider to synchronize finance and operational activities. With these capabilities, the provider can ensure:
Rapid ROI and payback, and full financial understanding
Invoice audit and validation to support finance teams
Eliminate redundancy and streamline connectivity
Track work orders, changes, and their financial impact
The importance of being able to access the functionality noted above quickly and consistently is critical to securing the profitability of your leased line business.
Leased Line module allows commercial potential to be fully tapped
The functionality required to effectively manage a leased line business as outlined above is natively available with the Leased Line Management Module that can be included with VC4-IMS. The leased line module enables the provider to fully exploit the commercial potential of its leased line business – and, crucially, to support key SLAs and to eliminate redundant links.
The challenge for operators today is not simply offering leased lines but leveraging the opportunity to ensure their ongoing commercial success. That's a problem we've solved – so why not find out how to take control with VC4?
[1] https://www.transparencymarketresearch.com/telecom-enterprise-services-market.html