Consumer demand, new 5G use cases and the IoT will require new optical transport technologies to meet the demands of the 'Terabit Age'. It means that carriers must be able to integrate new technologies into increasingly heterogeneous networks, while maintaining a single-inventory view of all their assets.
Demand for bandwidth capacity has grown exponentially in recent years, driven by the evolution of 5G, the development of mission-critical IoT applications, and surging consumer demand. Not to mention the appearance of 6G on the horizon. This demand is only set to grow in order to support existing use cases, as well as new classes of applications and services yet to emerge.

Meeting this demand will require terabit transport. But, existing single-channel technologies are already nearing the physical maximum bandwidth capacity, as described by the concepts of the Nyquist and Shannon limits.
The Terabit Ethernet age is here
So, research is well underway to explore new approaches that will usher in the terabit age, with Terabit Ethernet using Dense Wavelength Division Multiplexing (DWDM) looking inevitable. Standardisation bodies are already starting to explore the fundamental technologies for Ethernet in the Terabit era, with the goal of standardising 1.6T Ethernet over the next coming years.

Meanwhile, improvements in advanced digital signal processing, increasingly complex modulation and record baud rates have been instrumental in pushing the limits of DWDM transport. 'Super-channels' combine multiple single carriers into a 'multiplex' with a single WDM interface, enabling increased spectral efficiency and operational scalability.

Super-channels have already been shown to support 400Gbit/s transport over long-haul, and 800Gbit/s over short-haul – although, notably, a number of research teams and vendors have already demonstrated 800 Gbit/s over long-haul too.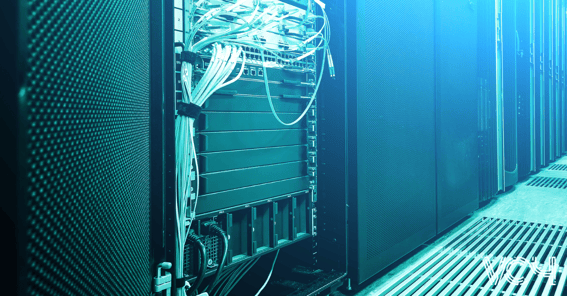 Planning for terabit transport in a heterogeneous network
While this may take some time to arrive commercially, it does suggest the potential for brand-new capacity natively designed to operate at such limits, as well as the repurposing of existing routes with upgraded capabilities. It also raises the question of whether carriers need to be planning for terabit transport now, as they look ahead to future investments and choose solutions from different vendors.

The ability to easily integrate these potential solutions in their network could become key, as well as is the requirement to update and evolve existing platforms. Importantly, it's not just the transport layer that is becoming a multi-vendor environment, so too are the core and edge networks – one of the key impacts of 5G is that it will create heterogeneous networks that promote innovation and eliminate proprietary technologies.

Put simply, every layer of the network will become increasingly heterogeneous and, indeed, must be so, because that will also satisfy the need to diversify supply chains and reduce dependencies.

Returning to the transport layer, carriers will need to be able to easily and quickly integrate new technologies into their transport networks, for short-haul, long-haul or otherwise.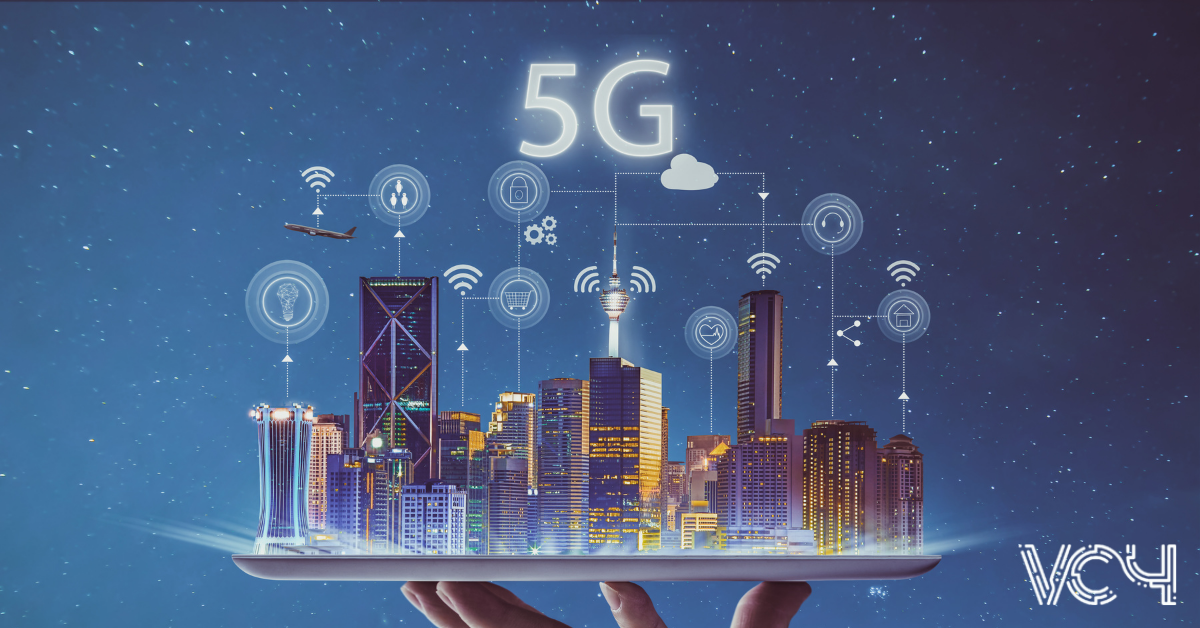 How do you maintain a single inventory of multiple transport domains?
One of the most important aspects that carriers need to ensure in a heterogeneous environment is that all transport solutions (and any other service-related component) are maintained within a single inventory. Having separate inventories for each transport domain (or service component) can lead to silos and a lack of insight into the 'bigger picture', which brings its own challenges.

So, a key question that carriers need to ask is this: 'Am I ready for these changes by ensuring that I already have the capability to integrate as-yet-unknown solutions, from a potentially wider pool of vendors, and can I visualise the entirety of my inventory?'

If the answer is 'No' – or 'Not sure' – then you should talk to us. We have the experience and expertise required to integrate all elements of your transport (and other) domains into a single, consolidated view of your inventory.

If you want to find out how we do this, then contact us to arrange a demonstration and we'll show you how we adapt to each generation of optical transport, across each domain – and how we can help you move smoothly into the 'Terabit Age'.